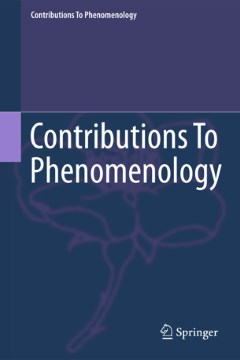 Heidegger and development in the global south
Taking the Heideggerian critical ontology of technology as its base, this volume looks at postcolonial modernization and development in the global south as the worldwide expansion of the western metaphysical understanding of reality. We live today in an increasingly globalizing technological society that Martin Heidegger described in the middle of the last century as "the planetary imperialism of technologically organized man.' Consequent upon this cultural-intellectual globalization, the ahistorical, violent, individualistic, calculative and capitalistic logic of the metaphysics of technology is permeating the life-world, even of the world's poorest peoples, in ways they could neither choose nor control.
This volume questions the political ethics and justice of post-war development discourse in the light of the egalitarian aims of modern societies, cultural freedom of communities and nations, and the ecological limits of the planet. The final chapters discuss the alternative proposal of development as various conceptions of good life and equitable human flourishing amidst equally flourishing non-human life and non-living beings. This unique volume is the first book-length treatment of the ontology of modernization and development in the global south from a Heideggerian stance.